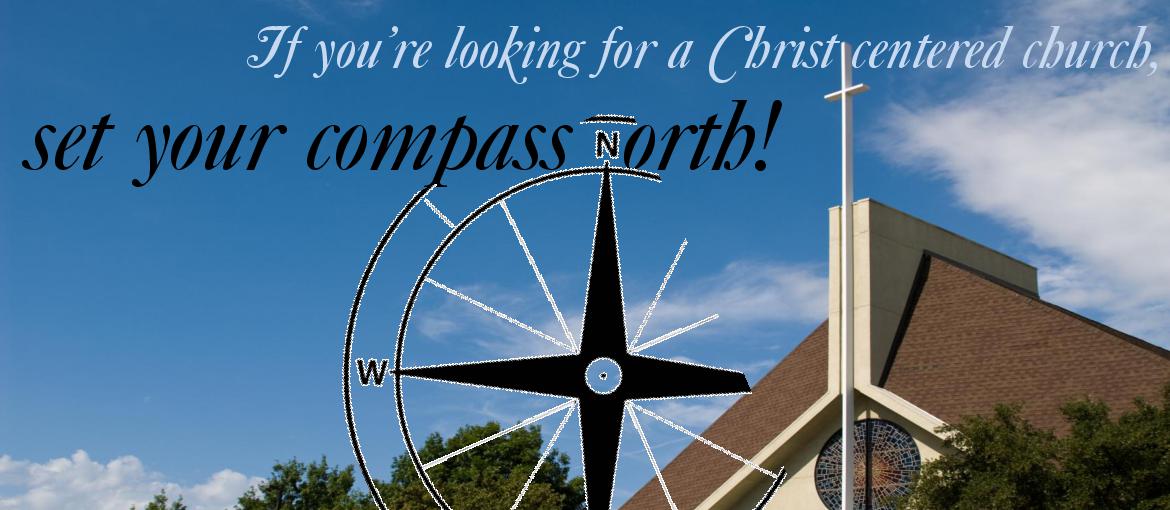 Preschool – 5th grade.       Kids start learning from birth, so we strive to teach them about God's amazing love–helping THEM to see HIM.

For 6th – 12th grades.       Our goal is to help students build a relationship with Christ, equipping them to live a life that points to Him in purity and purpose.

Single Adult Ministries.       With 4 Bible study classes–ranging from college to older adults–Christian singles can find a place to grow, belong, and serve.

For Every Stage & Age.       We offer a variety of discipleship opportunities for each adult, striving to connect them to Christ and their peers.